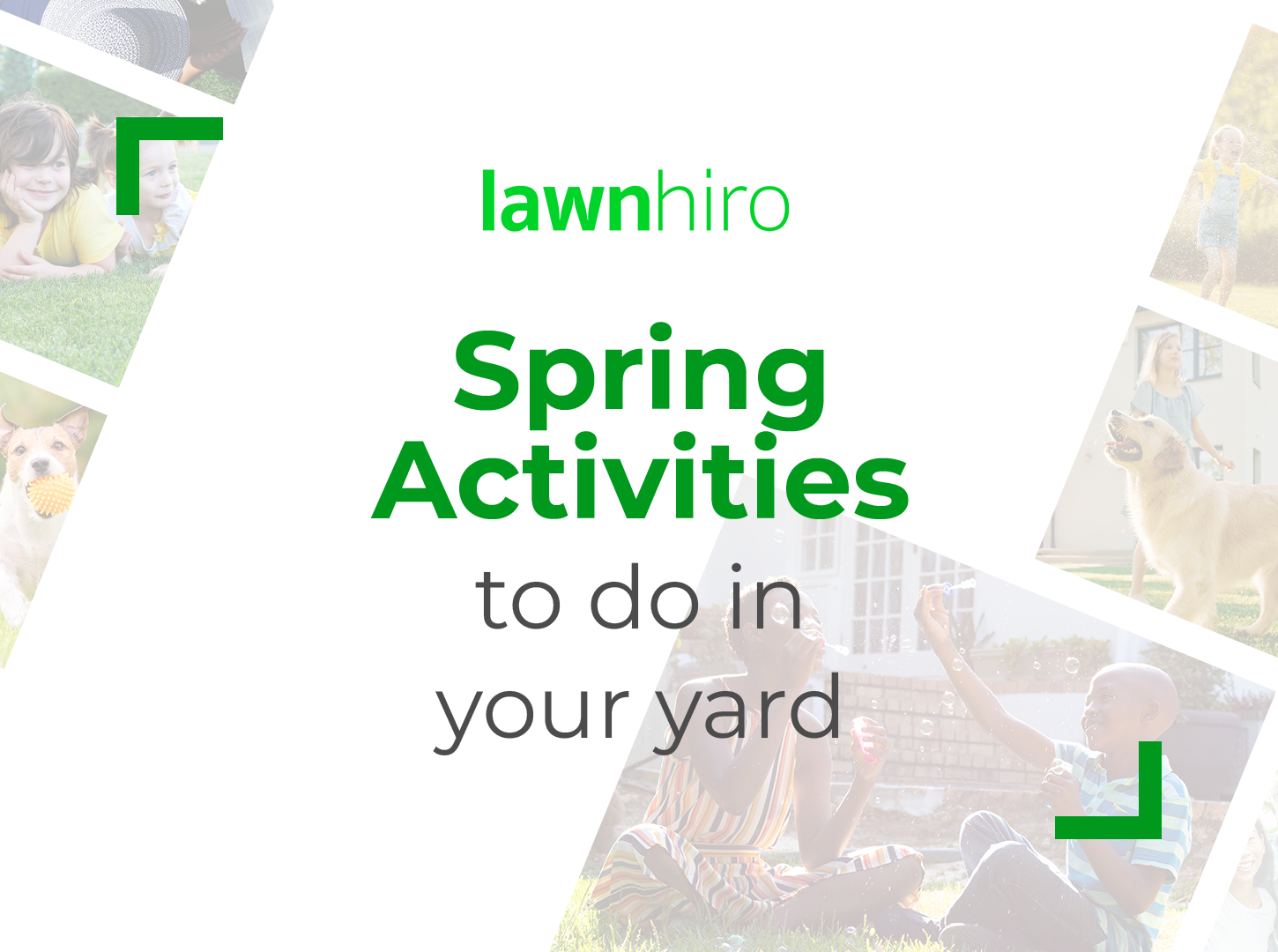 ---
Spring Activities You Can Do In Your Yard
---
With the arrival of spring, there's no better way to enjoy the outdoors than spending time on your lawn. Whether you're looking to get some exercise, enjoy the fresh air, or simply relax and soak up the sunshine, there are plenty of spring activities that you can do on your lawn during the season. From gardening to picnics, there are endless opportunities to make the most of your outdoor space and enjoy all that spring has to offer.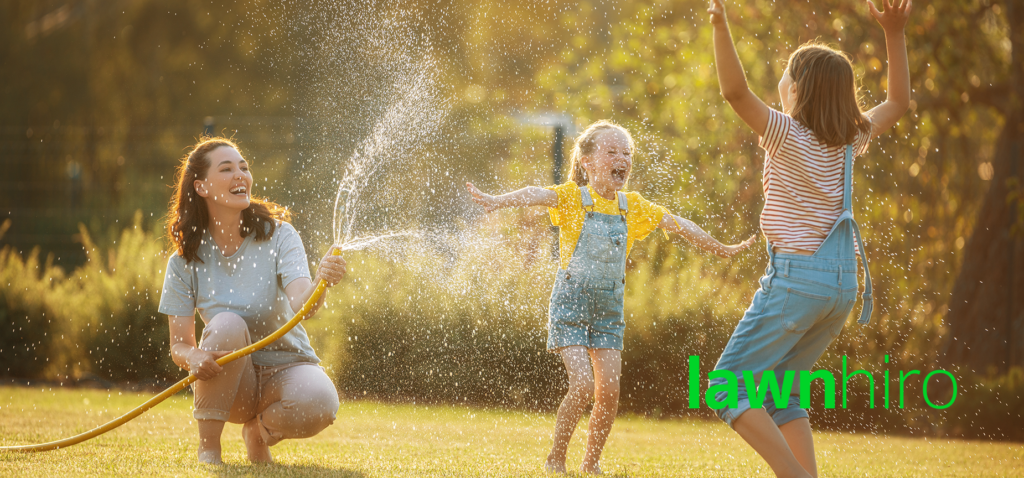 Plant A Garden: Spring is the perfect time to start a new garden, whether you're growing vegetables, flowers, or herbs. Starting a garden can be a therapeutic activity that allows you to connect with nature while also providing you with fresh produce or beautiful blooms.
Have A Picnic: Pack a picnic basket with your favorite foods and enjoy a meal on a blanket on your lawn. A picnic is a great way to enjoy the fresh air and sunshine, and it provides the opportunity to spend quality time with friends and family in a relaxing setting.
Play Lawn Games: Set up a game of croquet, bocce ball, or lawn darts for some friendly competition. Lawn games not only provide entertainment, but can also help improve hand-eye coordination, balance, and strategy skills.
Host A Barbeque: Fire up the grill and invite friends and family over for a backyard BBQ. A barbeque is a perfect opportunity to socialize with loved ones, enjoy delicious food, and soak up the spring sunshine in the comfort of your own backyard.
Practice Yoga: Take your yoga mat outside and practice your sun salutations on the grass. Practicing yoga on the lawn can be a rejuvenating and peaceful experience that allows you to connect with nature while engaging in physical activity.
Play With Your Pets: Let your pets run and play on the lawn, or set up an obstacle course for them to navigate. This can provide a fun and playful bonding experience and can also help keep your furry friends healthy and active.
Have A Campfire: As the nights get warmer, gather around a campfire on your lawn and roast marshmallows. Campfires can create a cozy and relaxing atmosphere, perfect for spending quality time with friends and family while enjoying the warmth of the fire and the sweet taste of toasted marshmallows.
Star Gaze: On clear nights, spread out a blanket on the lawn and enjoy the stars. Star gazing on the lawn can be a magical and peaceful experience, allowing you to connect with the vastness of the universe and appreciate the beauty of the night sky.
Have a Photo Shoot: Take advantage of the beautiful spring blooms and snap some photos on your lawn. Your lawn can provide the perfect backdrop for capturing special memories, from family portraits to candid snapshots with friends, against the vibrant colors and textures of spring.


Hiring a Lawnhiro can bring a sense of relief and freedom to your spring. No longer will you have to spend time and energy on lawn maintenance tasks such as mowing and aerating. Instead, you can focus on enjoying spring activities to the fullest.
Lawnhiros bring their expertise to the table, guaranteeing that your lawn will be in the best possible condition. We also provide consistent, reliable care for your lawn, so you can bask in its beauty all spring and summer. Moreover, with the necessary equipment, Lawnhiros can complete tasks quickly and efficiently, allowing you to relax and unwind. By choosing to hire a Lawnhiro, you can say goodbye to the stress and anxiety of lawn maintenance and hello to spring activities filled with joy and relaxation. Give yourself a chance to embrace the season and revel in its beauty!
---