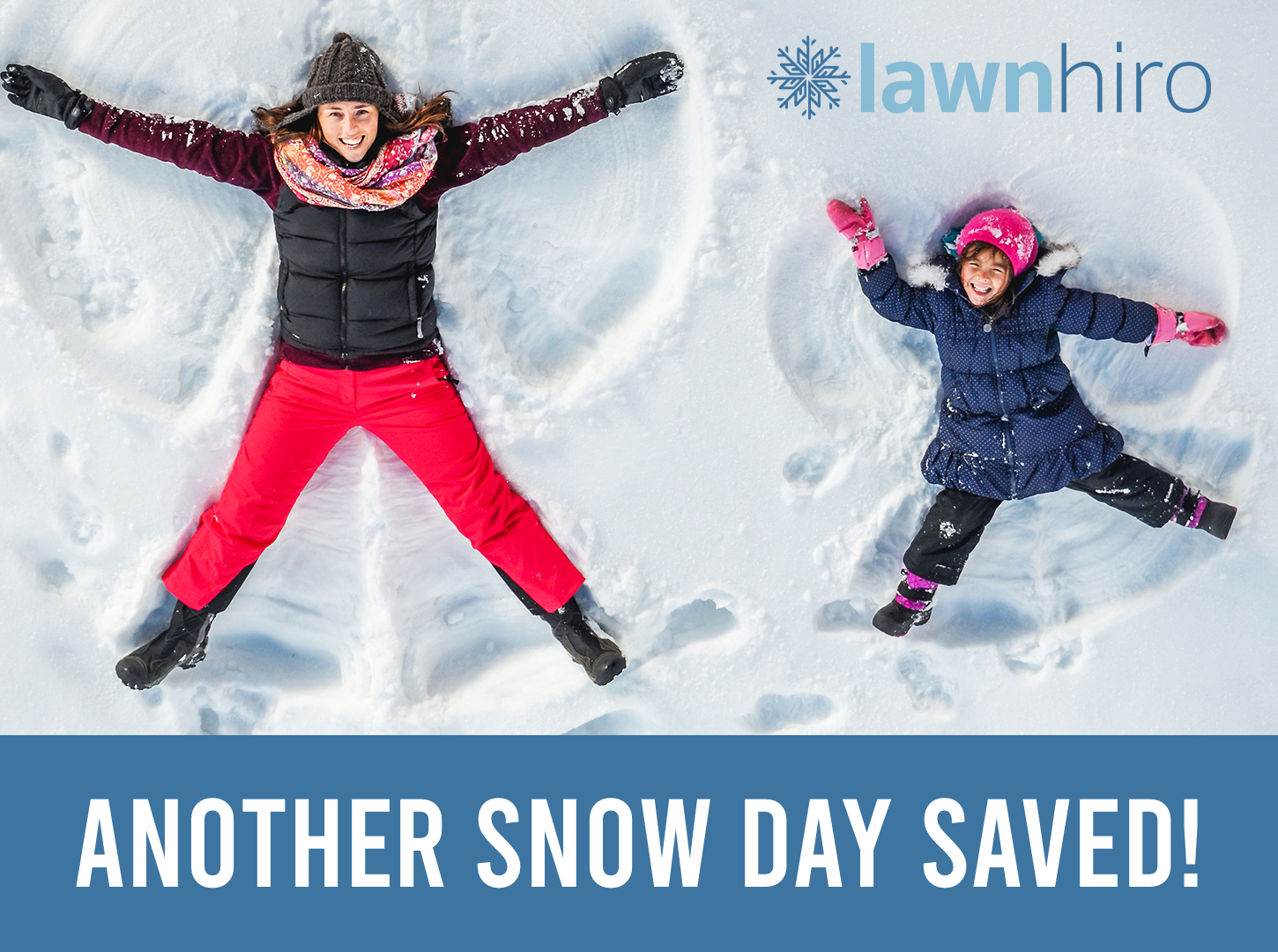 ---
How on-demand snow removal saves the snow day.
---
Snow is beautiful to watch fall and makes a Christmas white. Children everywhere dream of snow days in hopes of receiving a day off school. However, keeping your driveways and sidewalks clear can be a hassle. That's where on-demand snow removal services come in!
What is On-Demand Snow Removal?
On-demand snow removal is a service that comes to your home on an as-needed basis to clear away snow. This can be especially helpful if you don't have the time, equipment or physical energy to tackle the job yourself.


Convenience
One of the biggest benefits of on-demand snow removal is convenience. Lawnhiro.com made it easy-with just a few clicks on your smartphone or computer, you can schedule a visit from a local snow removal provider. Save time with instant pricing so you won't have to spend hours calling all over town trying to find someone to scoop the driveway. They'll arrive at your location, equipped with all the necessary tools and equipment to get the job done quickly and efficiently.
Safety
Another advantage of it is safety. When sidewalks and driveways are covered in snow, it can be dangerous to try and clear them yourself. You might slip and fall, or damage a vehicle trying to figure out how to use a snowblower. Lawnhiro selects experienced snow removal providers who are insured giving you the peace of mind knowing care will be taken on every job.
Save Money
Deciding to order on-demand will save you loads of money because you won't need to buy expensive snow blowers (that you only use 2-3 times a year anyway) and store in your garage taking up valuable space.
So if you're tired of dealing with the hassle of snow removal, consider using Lawnhiro.com, Lincoln's own on-demand service. It's a convenient, safe, and cost-effective way to keep your driveway and sidewalks clear all winter long. 
Coming Soon!
Get ready to take back your snow days and enjoy the beauty of it all. On-demand snow removal services will be live soon on Lawnhiro.com!
---